Consulting and Training Services
Internationally recognized expertise in Supportability Engineering, Integrated Logistics Support, Product Support Analysis, and Cost Estimation for Life Cycle Cost, Through Life Cost and Whole Life Cost. LMA and our associates provide both consulting services and training to a vast client list of defense organizations and major defense suppliers located around the world. LMA has an unrivaled depth and breadth of expertise and knowledge which can only be developed through successful participation on virtually every major defense project since 1985. This technical capability places us in a unique position to assist our clients in both short-term and long-term requirements. We have experience in every aspect of program management, procurement, design, and sustainment of military and commercial systems.
Supportability Engineering
Integrated Logistics Support
Product Support Analysis
Reliability and Maintainability
Testability and Accessibility
FMECA/DMECA
Maintenance Engineering Analysis
Performance Based Logistics
Program Development and Implementation
Organizational Capability Assessment
Value Stream Analysis and Mapping
LCC Modeling development and validation
System Engineering Process Improvement
Applied Systems Engineering for Logisticians
Logistics Product Data
Product Life Cycle Support
Provisioning Process and Supply Support
Design Interface and Maintenance Planning
Integrated Logistics Support and Provisioning
Reliability and Supportability Requirements
Contact us for details on consulting services and detailed course descriptions.
Click here to view this years course schedule.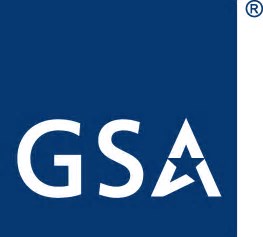 GSA Contract Number: GS10F0450Y